Manager – Kirsten Ostlie
Kirsten Ostlie has been MVCC Manager for over seven years. She's lived in Twisp for more than thirty years and loves to share her love of the Methow Valley with visitors.
Her dedication and commitment to the MVCC is a constant inspiration to other valley residents to help keep the Community Center the vibrant social and artistic hub of the valley.
---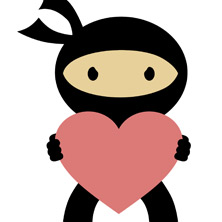 Maintenance –  Pam Vieth
Pam Vieth is a ninja whose maintenance superpowers should not be underestimated.  Also, we don't have a bio yet for Pam.  Coming soon!