This free public event showcases 60+ artists and crafts persons. This sale features high quality original art, photography, silver jewelry, beaded earrings, pottery, clothing, quilts, herbal products, honey mead, donuts, glass, handmade soap, wooden items, handmade bags, ornaments, cards, as well as fresh wreaths. Each sale is slightly different.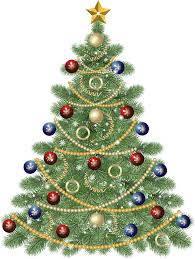 We are thrilled to have The American Legion Auxiliary in the kitchen providing homemade treats and lunch items to sustain you during your holiday shopping. It is a holiday tradition that we look forward to every year. We hope to see you there!
WHEN: Saturday, November 18th, Saturday, December 2nd, 2023, 9 AM – 3 PM
WHERE: Methow Valley Community Center Auditorium
ENTRY: Free to the public.
Return vendors may sign up starting September 1st and new vendors on October 1st.