Welcome to Your Community Center
We are open. The building tenants may still require a mask, so please follow their guidelines. If you are vaccinated you may come in without a mask. If you are in a large group or unvaccinated, please help us all by wearing a mask. Thank you!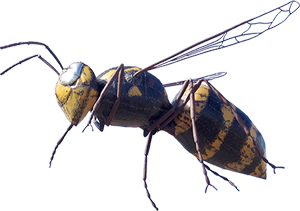 Become a Member
Support your community center by becoming a member!
This facility serves as a hub for community gatherings, recreational sports, celebrations, memorials, and more.
Your membership also helps provide a home to the public library, farmer's market, senior center, and several local businesses.
Visit Twisp
Discover the heart of the Methow Valley
at the Twisp Visitor Information Center