The Methow Valley Community Center is the home of the Twisp Visitor Information Center. Visitors and locals alike will find brochures, flyers, and maps of the Methow Valley and the surrounding Okanogan Country and British Columbia.
Come on in to find out about: lodging and dining, events and festivals, hiking, biking, skiing, horseback riding, boating, rafting, swimming, artists and art galleries, music, fishing, hunting, wildlife viewing, bird watching, yoga and dance classes, churches and spiritual groups, and everything else you could possibly need to know about our fair valley!
Hours
Weekdays: 9 a.m. – 5 p.m.
Saturdays: 9 a.m. – 2 p.m.
Holidays: 9 a.m. – 2 p.m.
The lobby is open for self-serve of our maps and brochures from 8 a.m. – 5 p.m. weekdays, with help available from the Community Center office.
We have free wireless internet available; check the white board behind the information desk for the network name and password.
There are maps on the exterior of the building to help you orient after hours.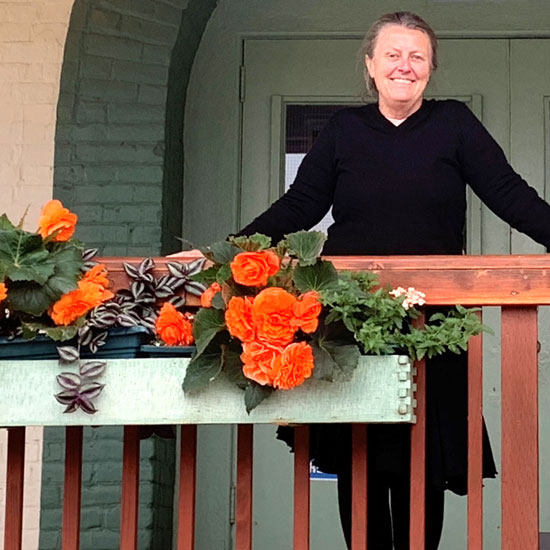 Contact
Twisp Visitor Information Center
(509) 997-2020
For additional information, please visit:
TOWN OF TWISP
www.twispwa.com/
TOWN OF WINTHROP
www.winthropwashington.com
MAZAMA
www.mazama.org
OKANOGAN COUNTY TOURISM
www.okanogancountry.com
OKANOGAN-WENATCHEE NATIONAL FOREST
www.fs.usda.gov/okawen
NORTH CASCADES NATIONAL PARK
www.nps.gov/noca